Ergonomic Consultant Services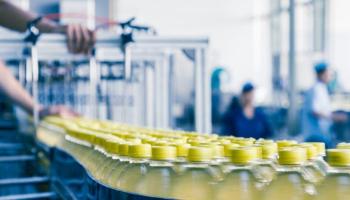 Low Cost, High Impact Solutions for Improved Health, Productivity & Safety.
Design, method and product alternatives that reduce health and safety issues and increase productivity. Ergonomic risk idenitified by body part and cost and improvement data.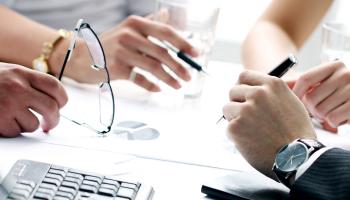 Objective evidence based data driven design.
Objective analysis of features, functions and benefits. A provably more ergonomic product design. Objective data to support patent-specific product claims.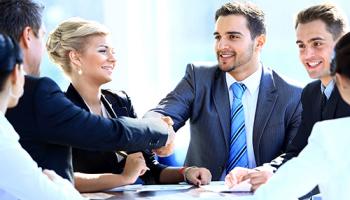 Measuring human response for 30+ years.
Work environment and product ergonomics assessment based on ergonomic guidelines and standards. An objective detailed report and expert witness. Report helps assess personal risk.