ErgExperts was founded in 2000 in order to bring objective measurement technologies and methods to the analyses of work environments, product design and human response. We pride ourselves on having state of the art equipment for the measurement of human response or product performance.
We work with your in-house team to ensure that your project goals are exceeded. Our experts have participated in projects that require only one day to projects that span years across multiple countries.
To learn more about how ErgExperts can integrate into your health and safety or product development team or to learn more about our background please fill out the contact information form.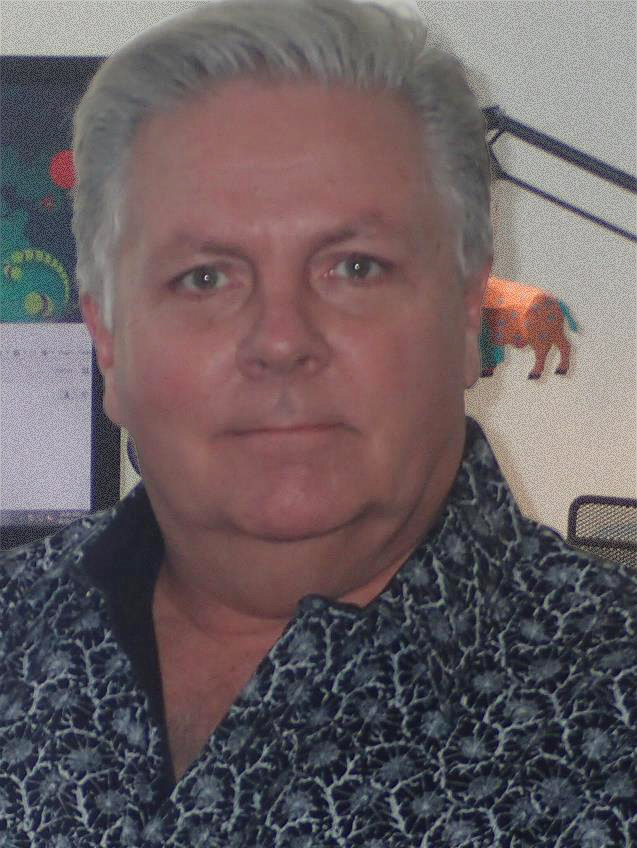 Conferences
August 2017 ErgoExpo

Las Vegas, NV

August 2018 ErgoExpo

Las Vegas, NV

June 2014, 5th American Conference on Human Vibration

Guelph, ON

---

Participant

June 2013, 16th Applied Ergonomics Conference, Dallas Texas

Hand-Arm Vibration Solution Evaluation.

---

Participant and Speaker

June 2009, 4th international Conference on Whole Body Vibration and Health

Montreal, Canada

---

Participant and Speaker: The effects of seat motion artifacts on reported WBV values in ISO 2631-1 (1997) and ISO 2631-5 (2004) in US freight locomotives.

Human vibration – Effects on Health, Performance, Comfort, Dresden, Germany

October 2007

---

Participant

41st UK Conference on Human Response to Vibration

September 2006

---

Participant
The 1st American Conference on Human Vibration

June 2006

Morgantown WV.

Humanscale's ErgoForum – : The "Ergonomic" Label – What Does It Really Mean?

September 2005

---

Panelist

3rd International Conference on Whole Body Vibration and Health

July 2005

Nancy France

---

Participant

Eastern Ergonomics Conference, New York City, NY

June 2005

---

Exhibitor

Applied Ergonomics Conference

March 2005

New Orleans, LA

---

Participant & Exhibitor